Topsy polychaetes

NAME
Nereis virens
LOCATION
The Netherlands, EEC

PACKAGING
15 Kg insulated box

Fifteen years ago, we were pioneers in introducing farmed polychaetes to the shrimp aquaculture industry.
Service Aqua continue to be leader on that speciality and now offer Topsy Baits polychaetes from The Netherlands; a company with 30 years of expertise.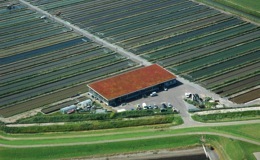 Unlike wild or tropical polychaetes, our farmed polychaetes are cultivated in temperate, controled and secure environment. They are harvested and frozen live to preserve their freshness and quality.





Because of its farming location, thousand of miles away from any potential tropical shrimp pathogen, Topsy's polychaetes are natively biosecure.

Download on the left sidebar our latest pathogen free verification testing for: WSSV (WSBV), IHHNV,IMNV, NHP, YHV, PvNV,
AHPND/EMS, V.
parahaemolyticus
and TSV.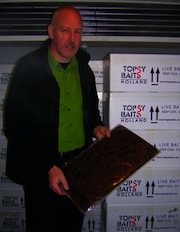 We offer permanent stocks at predictable cost. Each box is fully traceable box and we implement a systematic pathogen testing for verification of zoosanitary status.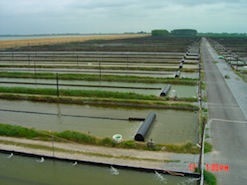 Thanks to our multiple storage facilities and years of experience, we offer many solutions for delivery; directly from Europe or from any of our two US storage locations.

We ship by air, ocean and refrigerated truck to the three continents of Asia, Africa and the Americas.